Wilshire Skyline is a real estate investment firm that develops & manages select assets for the benefit of its investors and residents alike.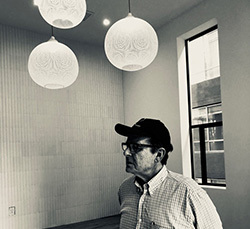 Founded by Eugen and Raphy Nissel in 1973, Wilshire Skyline is an integrated asset management and development group based in Beverly Hills. From predevelopment design to stabilization, we are here to set higher standards of residential living.

Wilshire Skyline is committed to fulfilling its mission at every turn. We are always looking to up our game and would appreciate questions, comments and points of improvement. Please do not hesitate to reach out to any of the below departments to begin a conversation.